When confronted with
imminent danger and no way out,
what would you do?
Give them a taste of your fist

Find a handy weapon first
Which of the following best
describes you?
Adventurous

Adaptive

Energetic

Analytic
Which of the following
attributes do you think is
a shortcoming?
Lacking passion

Being introverted and sensitive

Being indecisive

Disliking rules
Which of the following
attributes are you most afraid of
in an opponent?
Strength

Agility

Toughness

Disliking rules
While you were walking along the
lakeside path, you suddenly hear screaming.
You see someone drowning in the lake,
but you do not know how to swim.
Stand where you are and yell for help

Try to find a tool to help them without you going into the lake

Run and find other people that can help

Wait and see if others will help the drowning person first
If androids exist, which of the following
features would you find most
frightening about them?
They never tire

They don't feel pain

They have no souls

They have souls

Congratulations!
You have completed the test! Please enter your name to get the result and acquire your destined Mecha!
confirm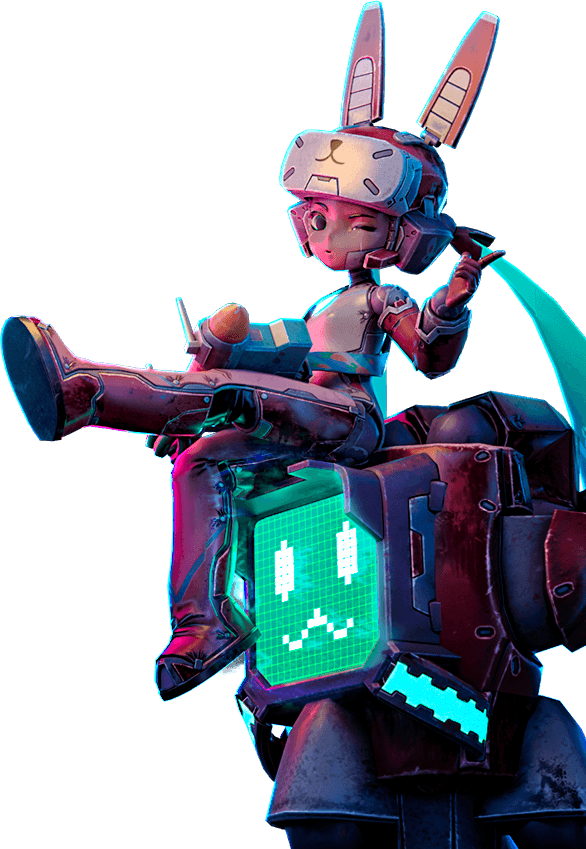 We have prepared
Your Destined Mecha
Pre-register Event
Get Your Destiny MechaNow!

Play Again

Fackbook