[Newbie] Gindy's Session #8--Metal Revolution
2021.12.13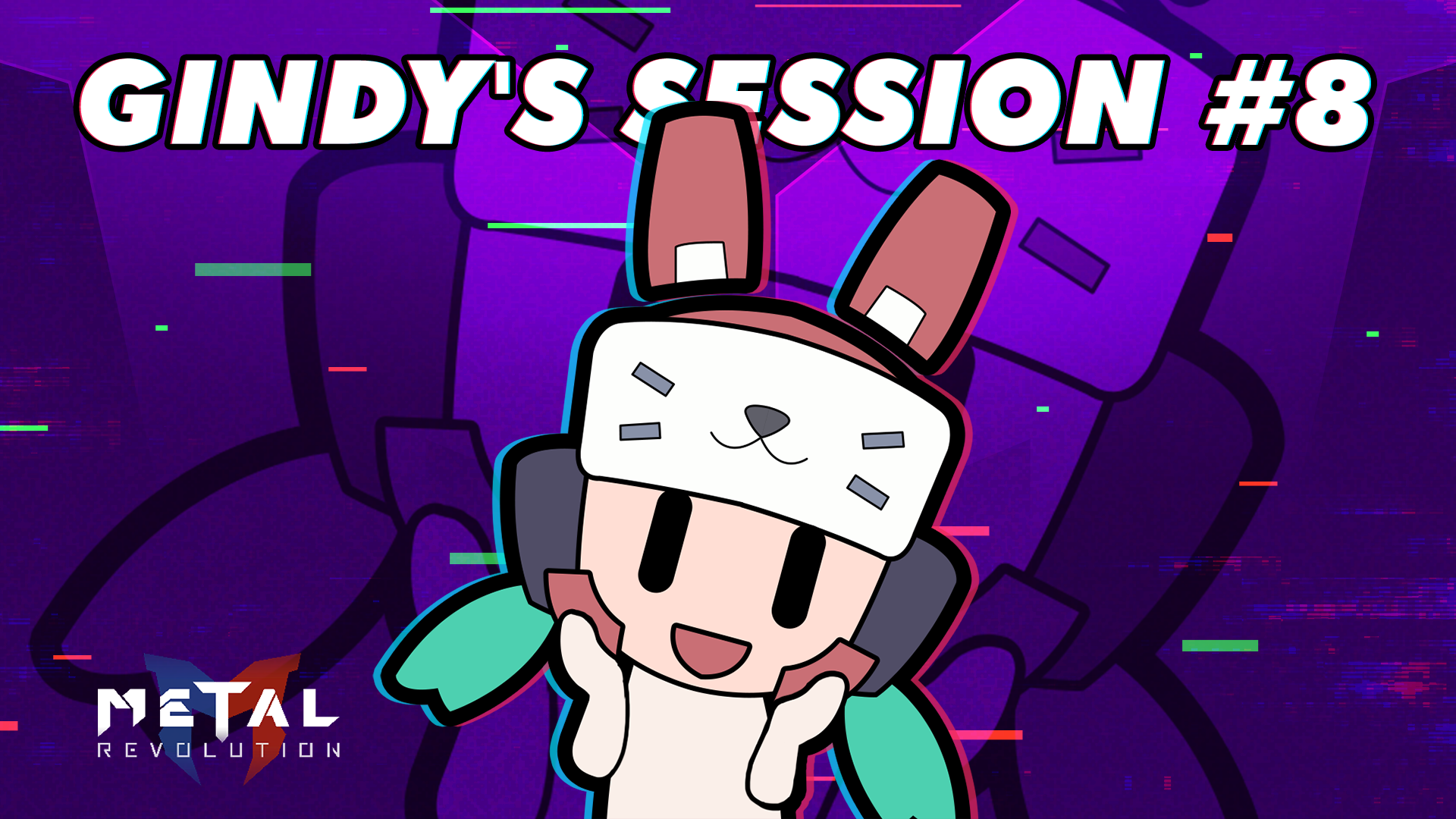 Hi, guys! I find some Revolutionaries don't know where to redeem the pack code, and today I'll tell you how to do it.
First tap the "Settings" button on the right of the homepage, then tap the "Others" on the left and find the "Enter redeem code" box at the bottom of the page. Enter your redeem code and tap "Submit" to redeem it!
Rewards will be sent to your Inventory after using the gift code for redeeming.