[Newbie] Gindy's Session #2--Metal Revolution
2021.11.03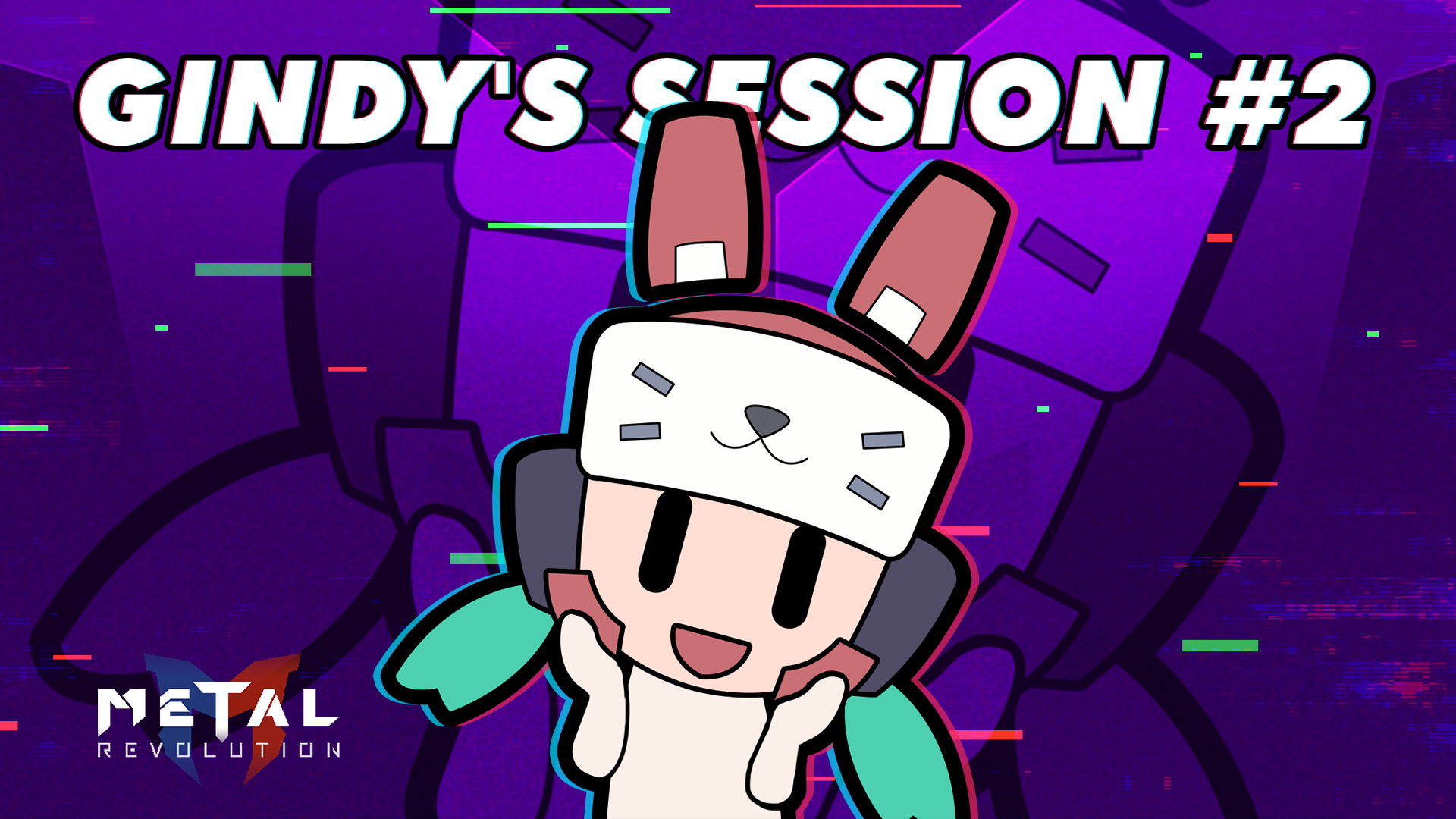 Hi, Revolutionaries. This is Gindy. Today, we're going to be covering the game modes in Metal Revolution! They are Ranked Match, Hall Match, Local, and Tournament. Designed for ranking, matchmaking, training, and tournament matches respectively.
1. Ranked Match
(1) Versus
Tier reflects the level of a player, which can be increased through Ranked Matches. When you are in the Ranked Match mode, you can choose your Mecha for the coming battle. To make sure it will be a neck to neck battle, your opponents will only be players at your tier, or one tier higher/lower than you.
Matches will be in best-of-threes, which means whoever gets 2 wins first is the winner. If you want to have another go with the previous opponent, just tap "Challenge again" for up to 3 rematches. Feeling quite a bond between you two? Then add them as your friend!
Winning in Ranked Match grants your points for tier up, while losing results in point deduction. Points also affect your global Tier Ranking. Tiers are as follows:
Bronze (Ⅰ-Ⅴ): 0-249
Silver (Ⅰ-Ⅴ): 250-749
Gold (Ⅰ-Ⅴ): 750-1499
Platinum (Ⅰ-Ⅴ): 1500-2999
Diamond (Ⅰ-Ⅴ): 3000-5499
Master (Ⅰ-Ⅴ): 5500-7999
Legend: 8000-+∞
When a season is over, season rewards will be given to you according to your matches played and the highest tier you reached. The rewards of each season are unique and very attractive! When a new season starts, character tier will be adjusted according to your tier of last season.
Wanna be on the top of the MR World? Just hop right into Ranked Matches!
(2) Duo Versus
In Duo Versus, one member will be on the field while the other member messes the opponent with skills. Two are always better than one, right? For now, the mode will be available all day every Friday, Saturday, and Sunday.
2. Game Hall
Game Hall is a good place for training. Here you can compete with opponents at any tier. There are 4 Game Halls:
Newbie 1
Veteran 2
Expert 3
Unlimited 1
Select your desired opponent level in the hall, and tap Quick Start or Create Room to enter matchmaking. You can also start matching by tapping the icon of an idle opponent.
There are no point ranking or limits in this mode. So feel free to practice your skills. Maybe you can make some new friends here.
3. Local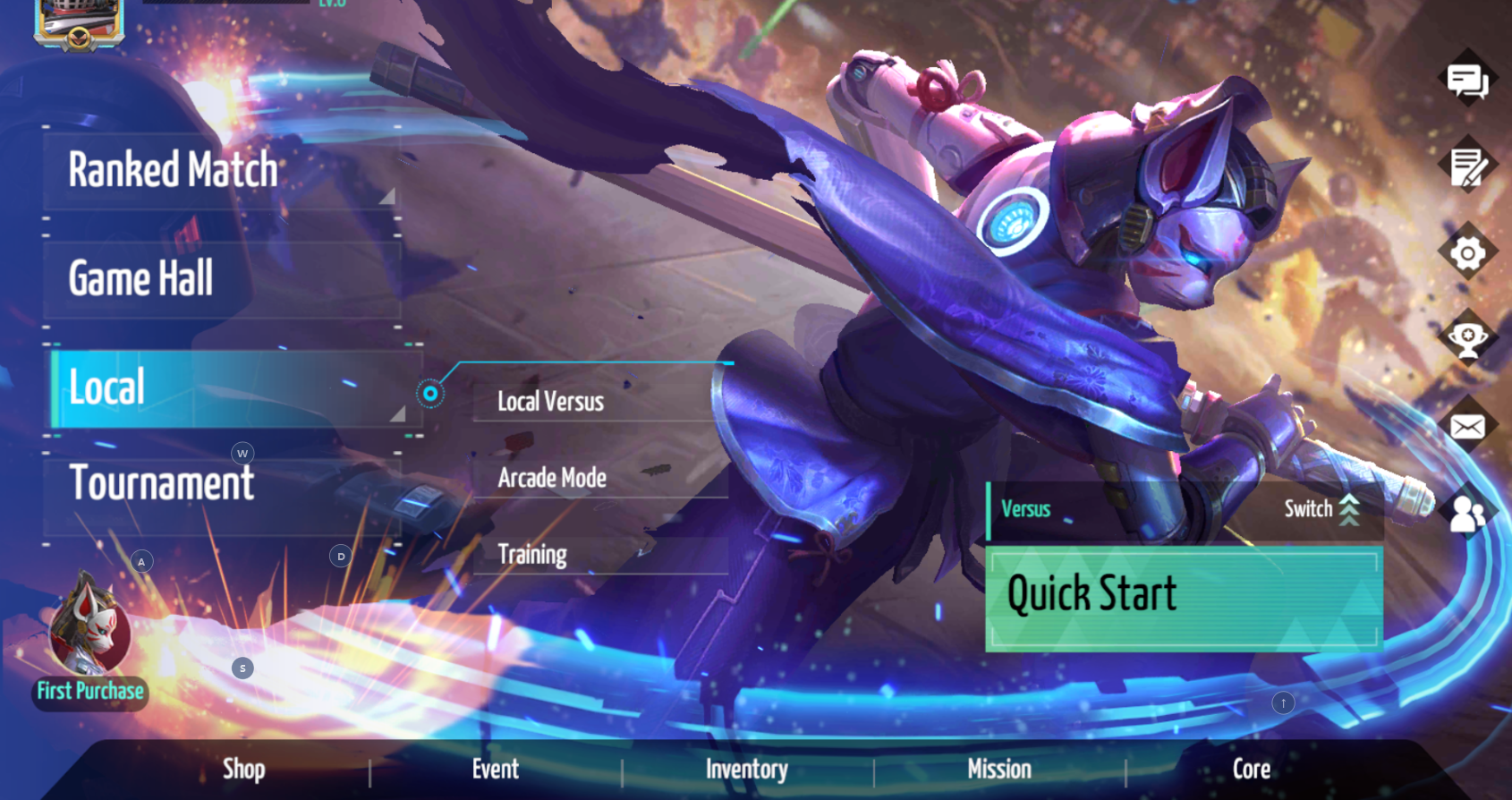 There are 3 modes in Local: Local Versus, Arcade Mode and Training.
Local Versus
You can have offline battles with your friends in this mode.
Arcade Mode
You can find the map of the Metal World in this mode. During your trip in the Metal World, you need to defeat the Shield of Justice of different difficulties in the way before moving on to the next place. Every time you unlock a new map, you will get to know more about the Metal World. Come find the secret of the Metal World in Arcade Mode!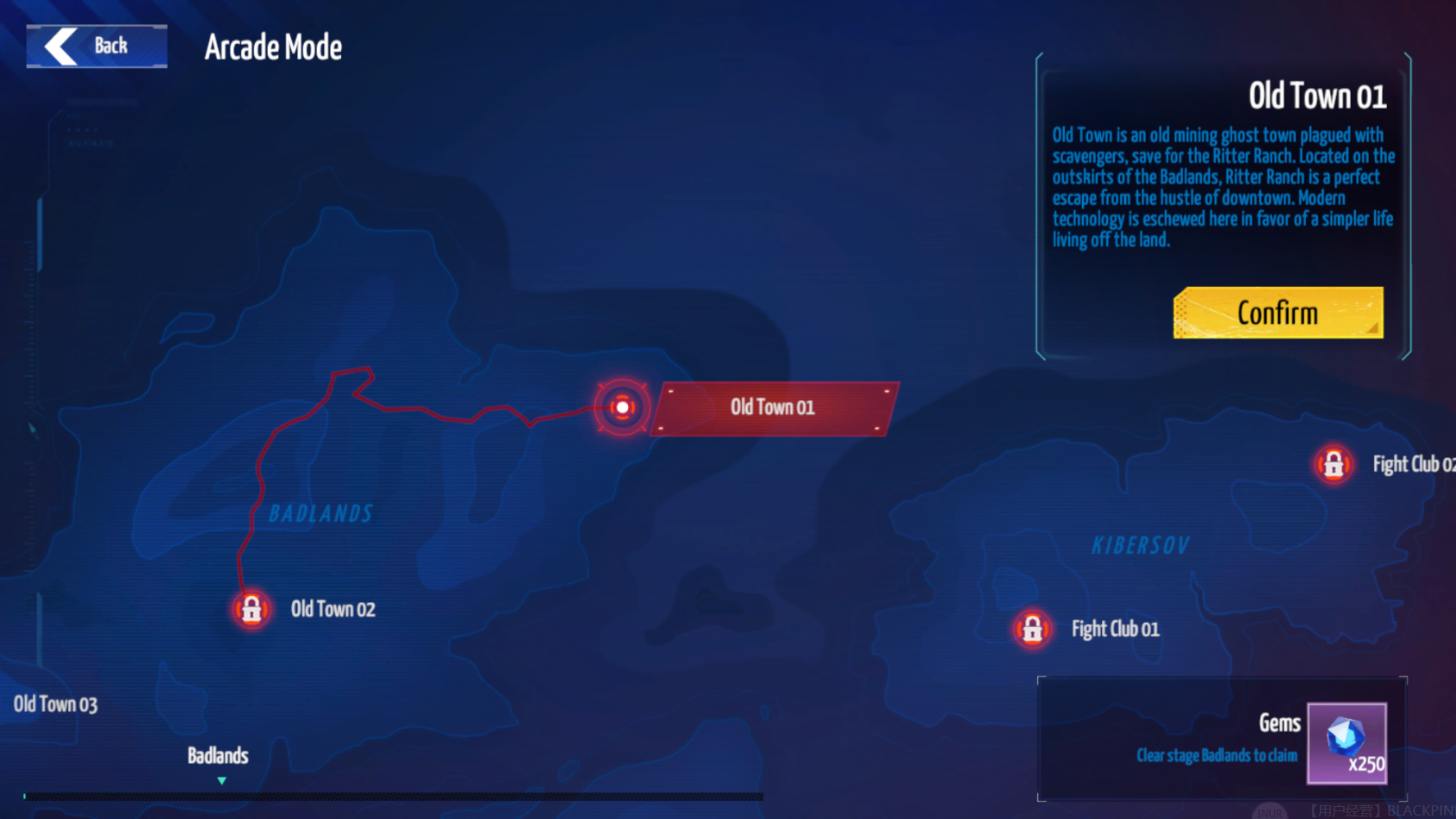 Training
As the name suggests, it's for learning how to control a Mecha. Here, you can have training with custom opponents using all kinds of Mechas. There are 3 modes in it: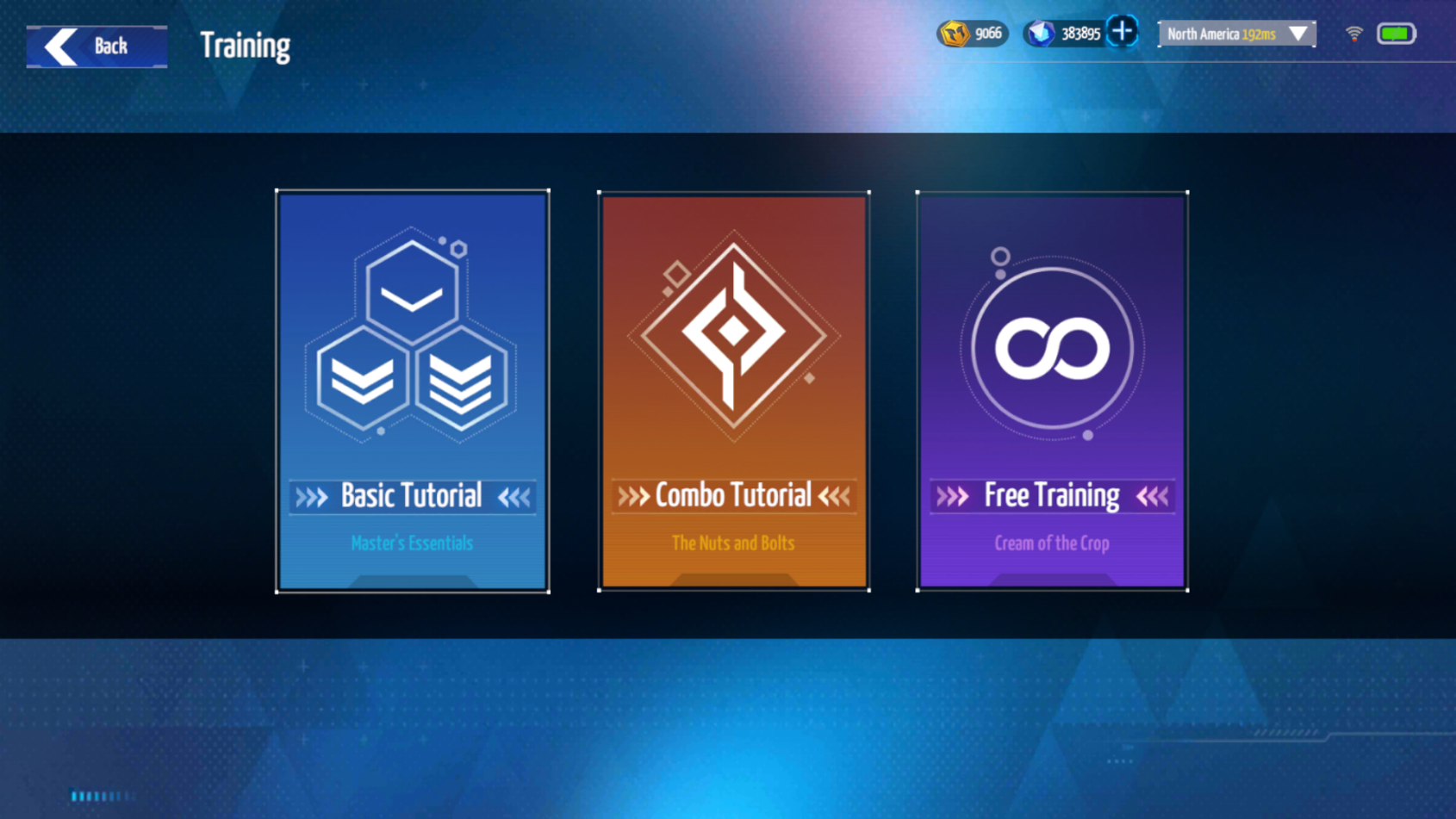 Basic Tutorial: You can practice the basic controls here until you get the hang of them. Anti-Air Attack, Parry, Counter, and Block—tutorials for different levels of skills can be found here.
Combo Tutorial: You can practice the combo skills of every Mecha here to smoothen your combos out. (Even developing your own combos!) Harder, better, faster!
Free Training: You can have targeted training with custom opponents and view different Mecha's skills here.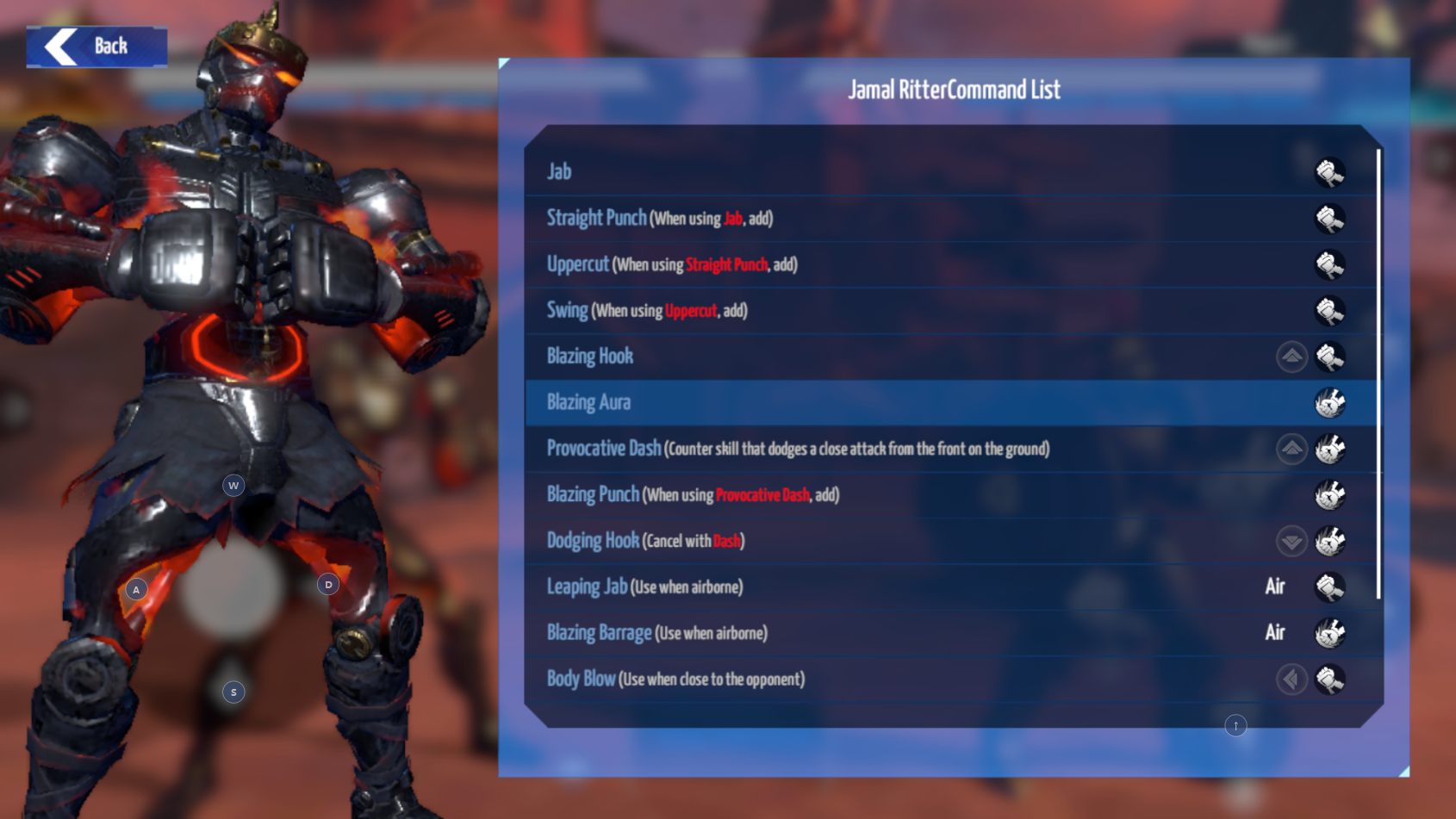 4. Tournament
Opens at 18:30-23:00 every day. Players can build their own arena, or battle with AI. Follow us on Facebook to get latest tournament info and get ready for the tournament!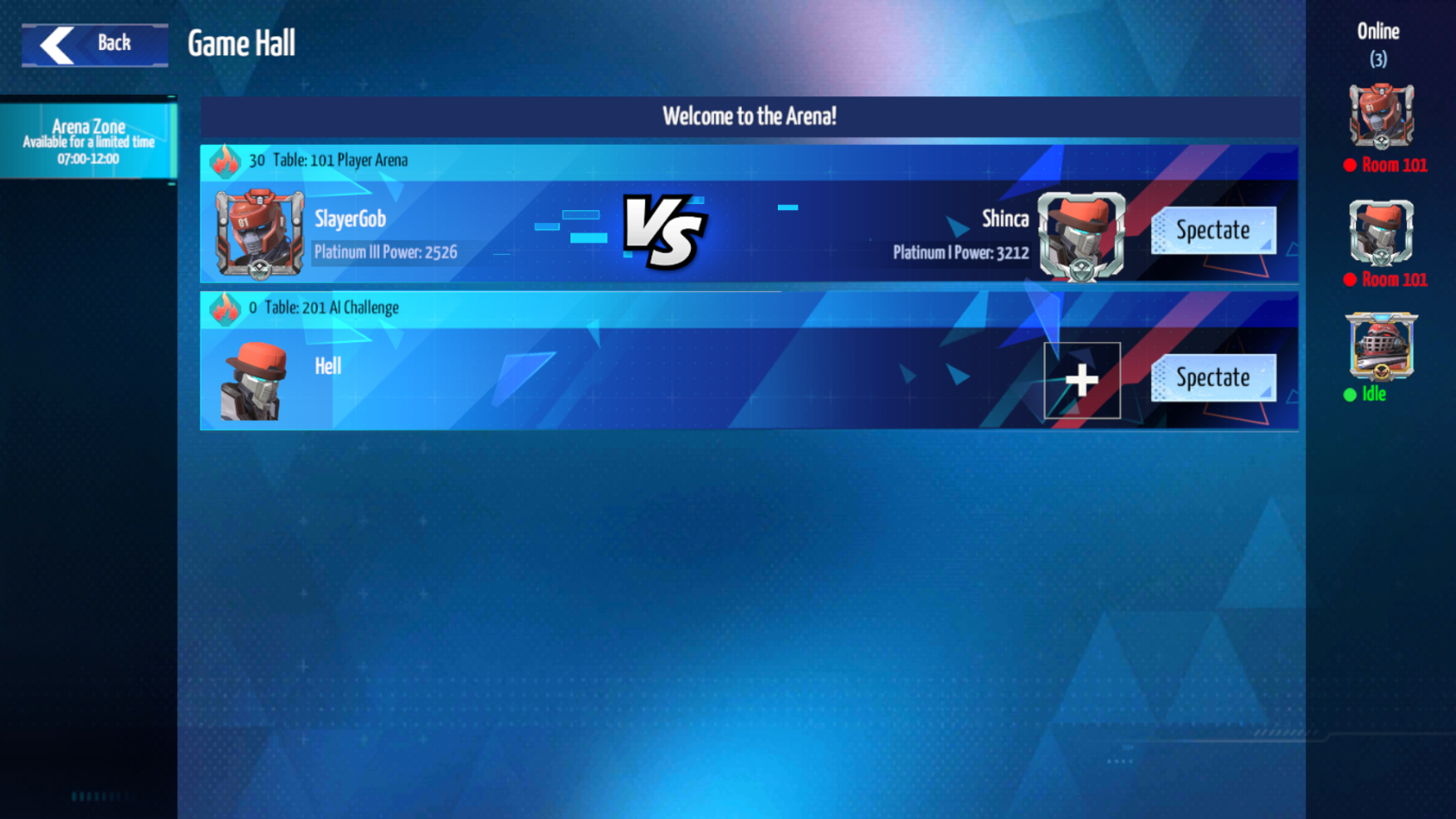 Hope you enjoy my introduction. See you in the game!