Challenge the Masters (11/4)--Metal Revolution
2021.11.04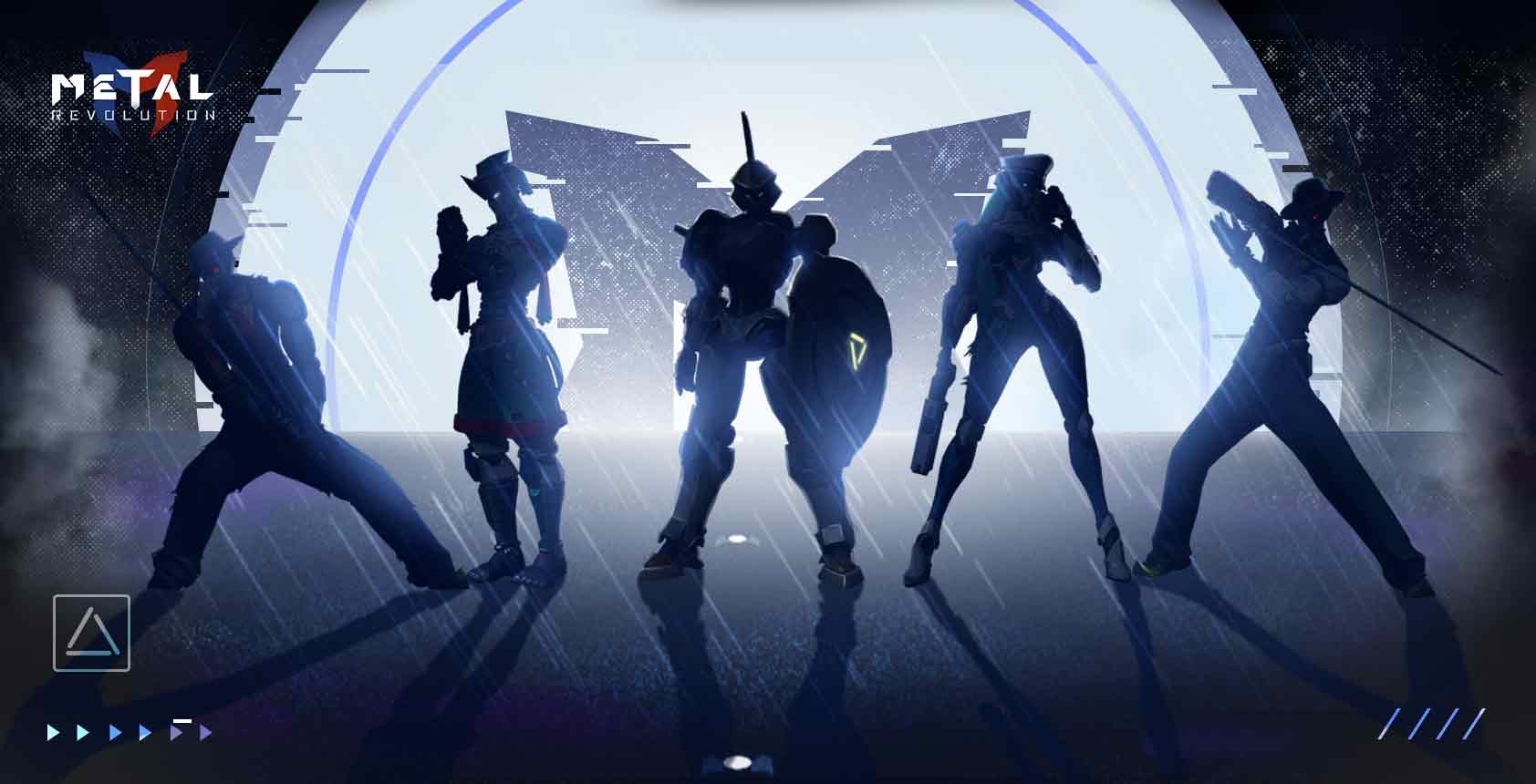 Event Time:
Nov. 5 - Nov. 7
20:30-22:00 (Server time)
3 players will be chosen from the top players in Tier Rankings to be the Arena Masters, 3 days before the Challenge the Masters event starts. If there are more than 6 players who wish to be an Arena Master, then the ones with the higher tier rankings will be chosen. The entry order and time will also be decided at that time. Other well-performing Arena Masters from previous events may also be chosen.
Every day from 20:30-22:00, server time, a time-limited match will take place. The Arena Masters will be available to be challenged.
[Arena Master Rewards]
Every match won will increase your winnings by 500 Gems. Every match lost will deduct 750 Gems from your winnings (until 0). You can get up to 8000 Gems during the event. All Gems will be distributed after the end of the event.
If the win rate of the Master is higher than 85% at the end of the gauntlet match (At least 10 matches required), then their Gem rewards will be doubled.
[Arena Master Requirements]
After the entry order and time is confirmed, Arena Masters will have to enter the specified arena and finish at least 10 matches in their designated time slot. If you encounter or foresee any possible issues, you must contact us in advance. You will be penalized for not showing up without a proper reason, being AFK during your time slot for an extended amount of time, or not playing the matches seriously.
Absences without reason/Being AFK for over 20 minutes: 2,000 Gems deduction, and you will be blacklisted from future official events.
Playing less than 10 matches: 200 Gems deduction for each match. (For special circumstances, Arena Masters may appeal).
Follow us on social media and be the first to get the latest news and announcements.