Challenge the Masters (8/7)--Metal Revolution
2021.07.21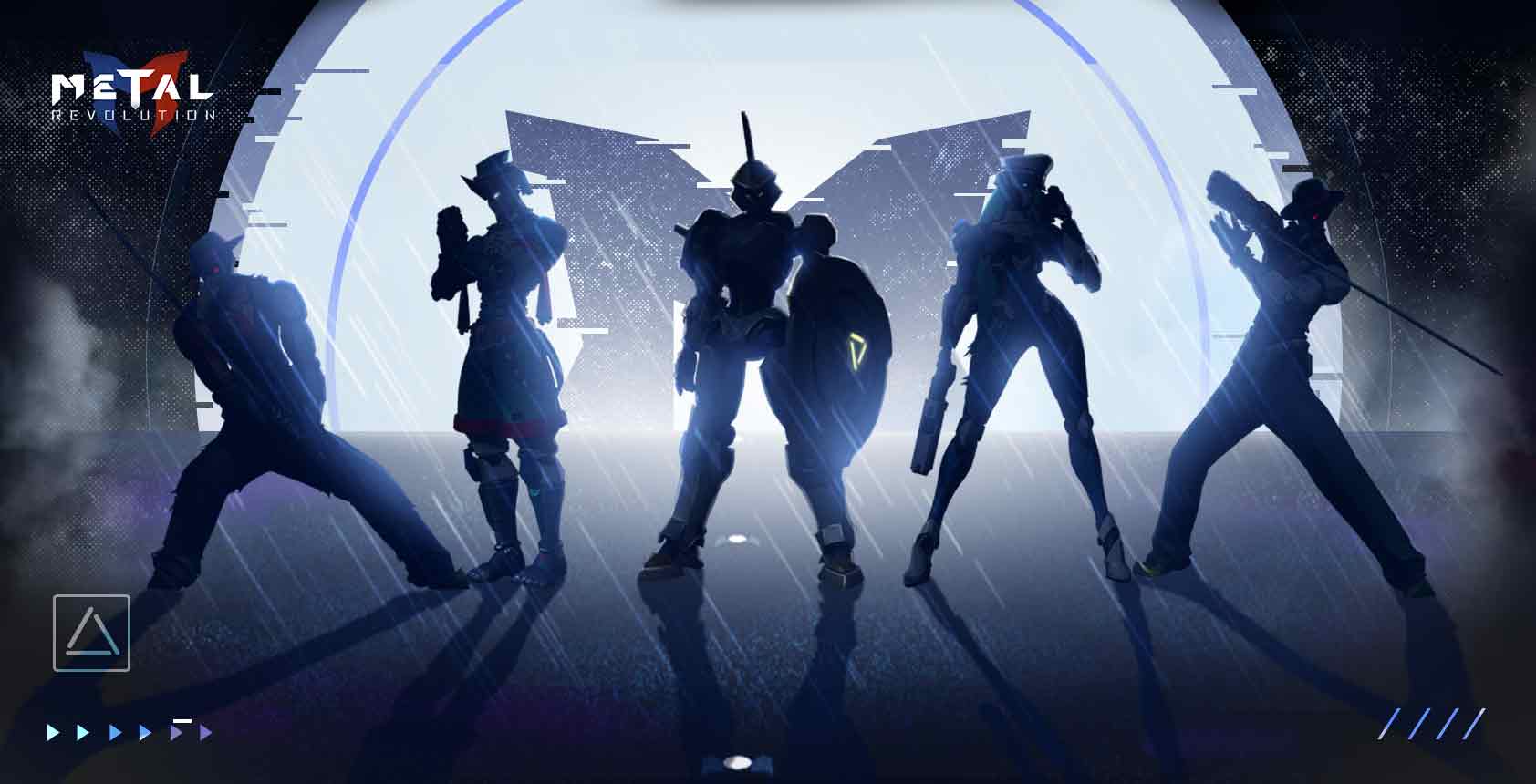 "Challenge the Masters" is a whole new gameplay mode with Masters selected from top players in the Tier Ranking. Players can challenge the Masters! Will you become a Master and protect your honor, or become a challenger and attempt to reach new heights? The arena is ready and waiting for you!
Schedule
August 7 to August 9: Tier Rush Period
To become a Master, players will have to reach the top 20 in the Tier Ranking to be eligible as a Master.
August 10 to August 11: Master Selection
During Master Selection, 10 players from the top 20 players in Tier Ranking will be chosen as the master and their debut time will be scheduled. If more than 10 of the 20 players wish to be a master, the ones with the higher ranking will take priority.
August 12 to August 16: The Challenge Officially Begins!
In each of the 2-time slots from 7:00 p.m. to 8:30 p.m. and 8:30 p.m. to 10:00 p.m. (server time) every day, a time-limited match will take place. 2 of the 10 Masters will be available for challenge. In general, a Master would only play in a match once per week, and will not repeatedly defend.
Reward Info
Master rewards: Arena Masters will earn 500 Gems each time they defeat a challenger (up to a limit of 8,000 Gems), but lose 750 Gems each time they are defeated (but not below 0). The final Gem tally will be awarded after their session is over. Any Arena Master with a win rate of 85% or higher at the end of their session will also get a set of Legendary Skins!
Challenger rewards: If the Challenger manages to win, they will gain 400 Coins and a Vodka Cask. You won't gain anything if you lose. After you win, you cannot participate in the event again.
Attention
For Masters:
1. After confirming the match times, please stay online and play in matches. If there are possible issues, please contact us in advance. If the Master is absent for no reason, they will be ineligible to be a Master in any further events and will not be sought for collaboration.
2. The Metal Revolution team will help Masters with testing, internet environments, and so on.
For Challengers:
1. During the event, challengers can enter into the "Challenge the Masters" screen. Try to be the first in challenging the Master! Masters are selected officially from players.
2. Complete the related missions of "Challenge the Masters" for corresponding rewards.
3. You will not be re-matched if you encounter network issues, device issues, or other such special circumstances.
4. Players who attempt to fix matches or cheat will be blacklisted.
For more info, please check out our Facebook, Discord, or Twitter.