Halloween - Challenge the Masters
2021.10.22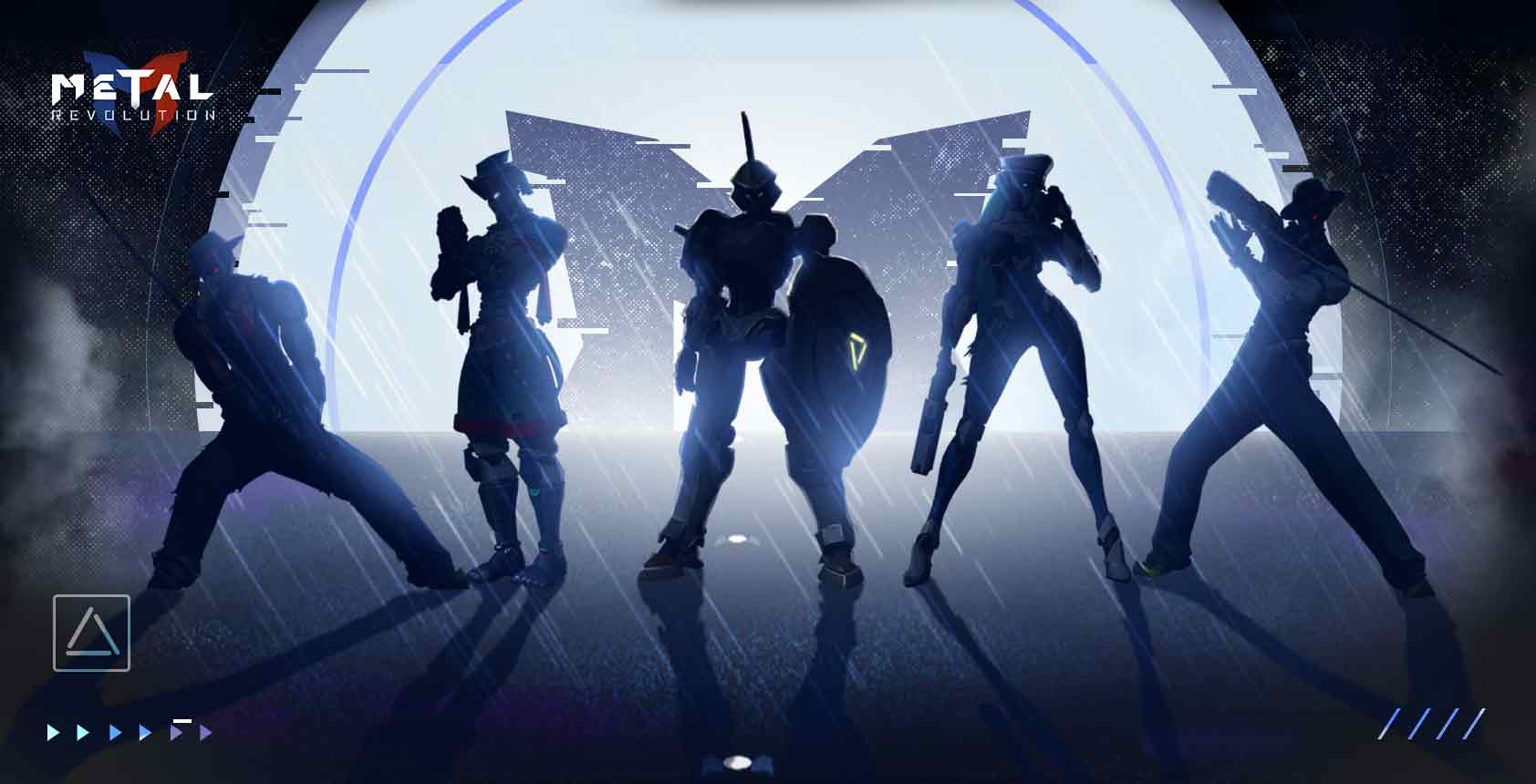 Here are the rules for Challenge the Masters - Halloween Edition:
Event Time:
Oct 29 - Oct 31
19:00-20:30, 20:30-22:00 (Server time)
For Arena Masters:
1. 6 players from the top 20 players in Tier Ranking will be officially chosen as the Arena Master 3 days before the Challenge the Masters event opens. (If there are more than 6 players who wish to be the Arena Master, then the ones with the higher tier ranking will be chosen) The entry order and time will also be decided then. Other well-performing Arena Master from previous events can also be chosen.
2. Designated Servers: South America 1.
In each of the 2 time slots from 19:00-20:30 and 20:30-22:00 (server time) every day, a time-limited match will take place. 2 of the 6 Arena Masters will be available for challenge. In general, an Arena Master would only play in a match once per week, and will not repeatedly defend.
3. Arena Master Requirements: Arena Masters will be given Halloween skins (Carnival Jack and Witch Hunter). If they do not have the corresponding Mechas of Ethan Ledger and Xophi-IX, they will be given a 7-day trial card of the Mechas. Arena Masters MUST use the Carnival Jack and Witch Hunter skins to defend during the event.
4. Arena Master Rewards: Every match won will gain you 500 Gems. Every match lost will lose you 750 Gems (Does not go below 0). Winning all matches will gain you 8000 Gems. The Gems will be distributed after the end of the match. If the Arena Master wins more than 70% of their matches (at least 10 matches must be completed) in the event, they will even get to choose 1 of the 2 Halloween skins and get it for free!
4. After the entry order and time is confirmed, Arena Masters will have to enter the specified arena and finish at least 10 matches in their designated time slot. If there are any possible issues, please contact us in advance. You will be punished for absence without sufficient reason, neglecting the arena for an extended amount of time, or not playing the matches seriously.
Not using the corresponding Mechas and skins: 200 Gems will be deducted for each match, up to a maximum of 2000.
Absence without reason/Neglecting the arena for over 20 minutes: 2,000 Gems will be deducted. You will enter the official blacklist, and further chances of cooperation will not be considered.
Playing less than 10 matches: 200 Gems will be deducted for each match. (For special circumstances, Arena Masters may request for appeals)
5. Arena Masters must use the designated Mechas and skins when defending.
For Challengers:
1. Designated Servers: South America 1.
During the event, challengers can enter into the "Challenge the Masters" screen. Try to be the first in challenging the Arena Masters! Arena Masters are selected officially.
2. You will not lose anything for losing a match. You will earn 400 Coins, a Vodka Cask, and Jamal's Metal Hades 3-Day Trial for winning a match. You cannot challenge again after winning a match.
3. You will not be re-matched if you encounter network issues, device issues, or other such special circumstances.
4. Players who attempt to fix matches or cheat will be blacklisted.
Follow us on social media and be the first to get the latest news and announcements.